Do you feel like you've tried almost everything to get rid of your stubborn acne, but the pimples just keep popping up? Don't fall into despair; there's still a lot that you can do to achieve clearer skin. We understand how challenging it can be to feel confident in your own skin when your face or body keeps getting unwanted blemishes.
Here Are Some Ways To Help Treat Your Acne:
Give it some time
While it might feel tempting to use a new product for banishing your acne every other day, it's just going to make your problems worse. Acne treatments need time to start showing their effects. Putting on a new cream or serum will just irritate your skin further and cause new breakouts.
If a certain treatment is working for your acne, you should start noticing some improvement after 4-6 weeks, while it might take up to 3 months for your skin to start clearing up. Keep using the treatment even after your skin has started clearing in order to prevent any new breakouts.
Stop Scrubbing Your Skin
If your skin feels greasy, grimy, or dirty, you might feel the need to scrub it clean. However, scrubbing with a physical exfoliant will only irritate your skin and worsen your acne. It's best to invest in a chemical exfoliant such as salicylic acid to unclog your pores and ease inflammation while increasing the turnover of new cells.
Get A Microneedling Treatment
Microneedling is a cosmetic procedure that uses tiny, sanitary needles to create small wounds on the surface of the skin, encouraging the body to create elastin and collagen, which help the skin heal faster. These chemicals assist in making the skin appear younger, smoother, and fuller. However, it's best suited for persistent acne scars compared to active or cystic acne.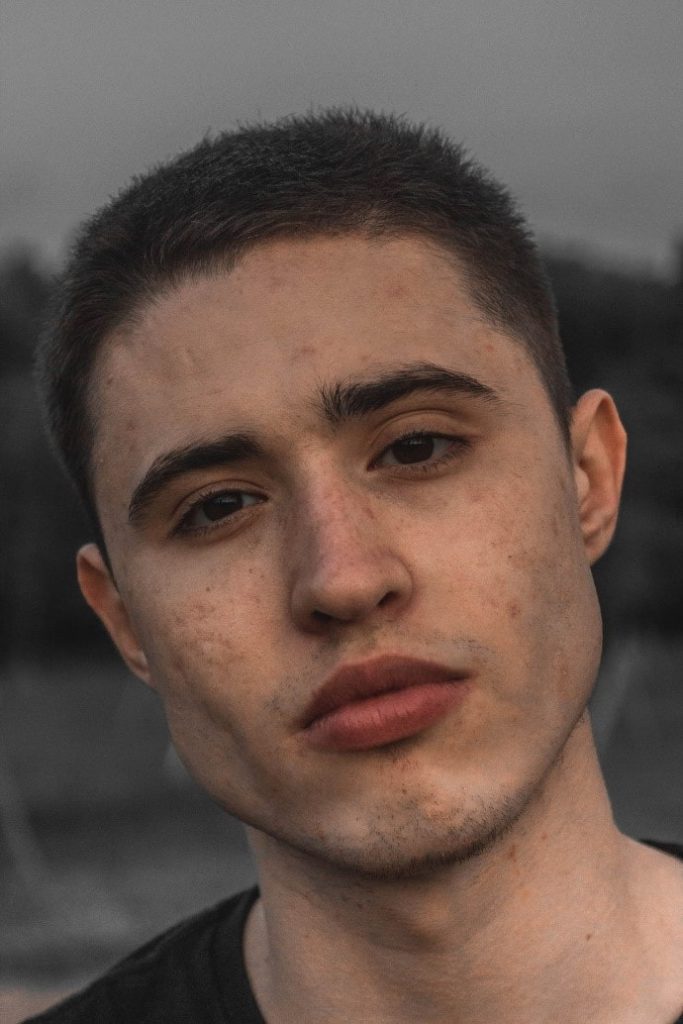 Get A Chemical Peel For Acne In Edmonton
Chemical peels are used for removing damaged skin cells to reveal healthier skin underneath. These cosmetic treatments can be applied to the neck, hands, and face to improve the feel or appearance of the skin and are great for treating acne scars and hyperpigmentation.
Sapron Beauty Spa's I PEEL | ACNE LIFT® is one of the best chemical peels for acne. Our luxury beauty spa in Edmonton uses a blend of AHA and BHA with different protective agents to treat acne at all grades. You can also get an acne facial to reduce irritation and oil production while eliminating acne-causing bacteria.
Our wide range of services includes laser hair removal and manicure and pedicure procedure in Edmonton. Contact us to book an appointment.
Share