We all get those pre-date jitters before a first date—it's only normal to want to impress your potential love interest and leave them starstruck by your beauty! Whether you're planning on heading out for a fancy date at a restaurant or simply staying in with your partner for an intimate night of home-cooked dinner and drinks, here's why you should head over to "Sapron Beauty & Laser Spa" in Edmonton:
Makeup And Hairstyling
A flawless makeup look and perfectly tousled curls on your date night are sure to enhance your confidence and make your date fall for you even harder. Head over to our professional beauty salon in Southeast Edmonton to get your party makeup done according to your preferences.
Our beauty technicians have years of experience working with different skin types, shades, and facial features—they can help you achieve the most flattering look for your face without any of the hassles of having to experiment with different looks by yourself.
Manicure And Pedicure
Pamper your hands and feet with a manicure and pedicure by our top aestheticians and nail artists. We provide a wide variety of services and packages that involve soaking, cuticle care, nail shaping, scrubs, and regular, gel, or acrylic nail polish. Nothing makes a girl feel more sophisticated than having some gorgeous nails that go perfectly with her outfit.
Lash And Eyebrow Tinting
If you're looking for a more permanent solution for your eyelashes and brows to always look flawless, tinting is the way to go! This natural look can save you precious time before a date since you won't need to apply mascara or manually shape your eyebrows. We use a semi-permanent skin-safe dye for enhancing, shaping, and defining your eyebrows.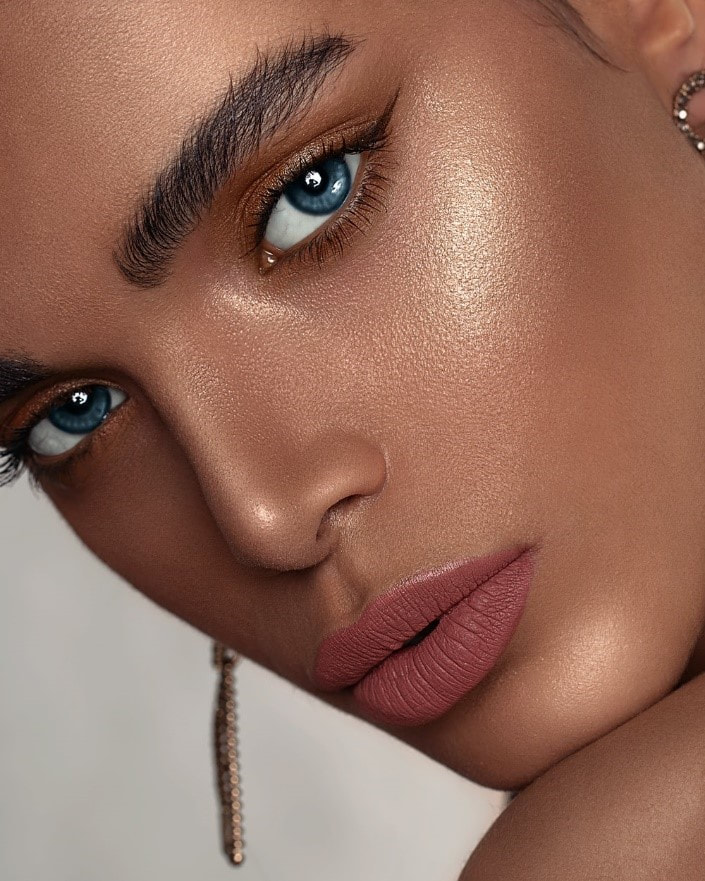 Get Ready At Our Luxury Beauty Spa In Edmonton
Excited about your big date? Professional aestheticians, nail, and laser technicians at Sapron Beauty Spa have got you covered! We've got some of the best spa packages in Southeast Edmonton to help you impress your date. Whether you're looking for the best laser hair removal services, acrylic or gel nails, or a chemical peel in Edmonton, we've got it all.
We aim to bring out your inner beauty and make you feel confident in your own skin. Contact us to book an appointment!
Share